In album:

Johnson Chiropractic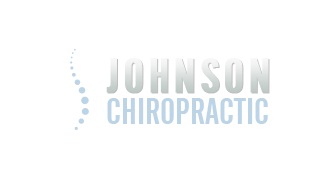 Johnson Chiropractic
Address: 2210 Omro Rd Oshkosh, WI 54904
Phone: (920) 426-4200
Website: http://johnsonchiropracticoshkosh.com/
Email: office@johnsonchiro.com
For over 20 years, Dr. Kimberly Johnson of Johnson Chiropractic has been helping patients in the Oshkosh area live a pain free life without drugs or surgery.
Johnson Chiropractic offers superior chiropractic care specializing in back pain, neck pain, pinched nerves, headaches, and many more. Get relief for your pain and reach your maximum health potential. Stop in or call to schedule an appointment today.
Reacties
Reactie toevoegen
Log in om een reactie te plaatsen!